Open your own food stand in Down Town Gourmet Market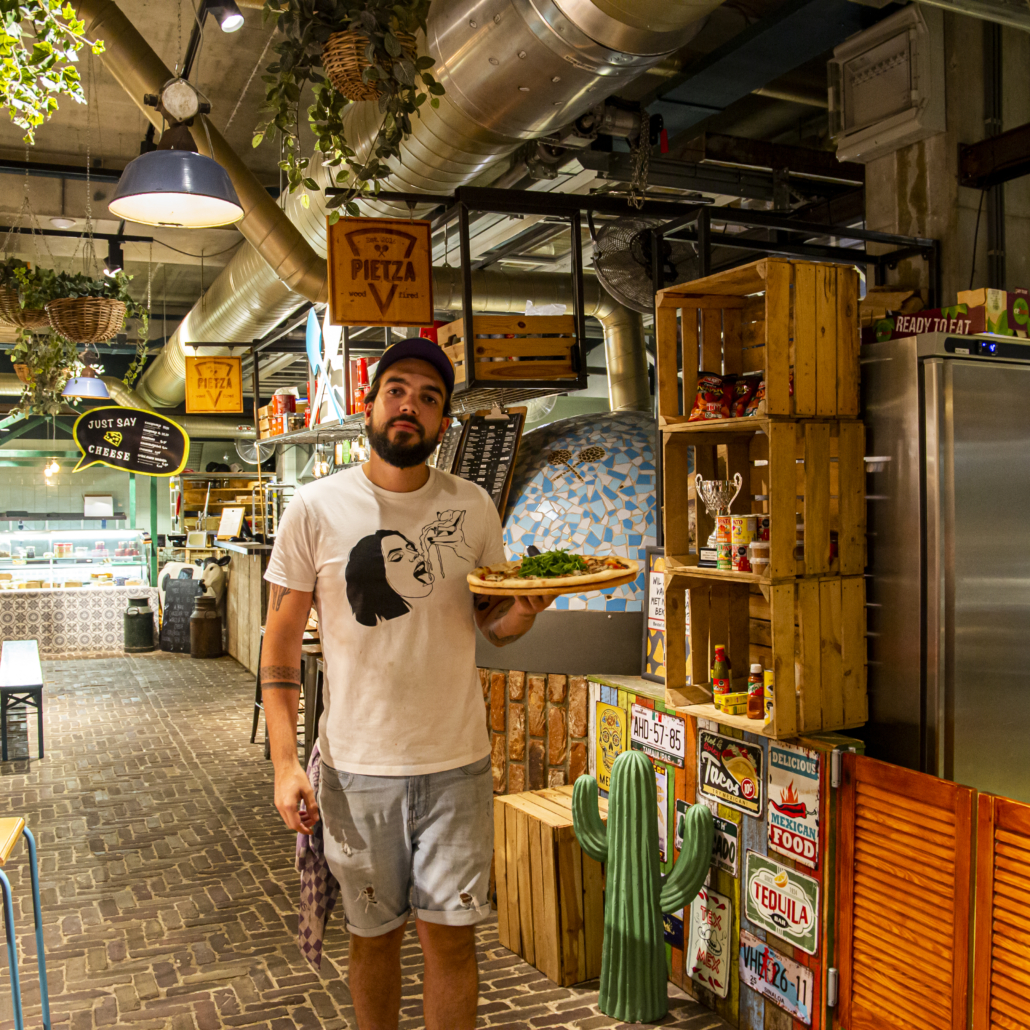 Chefs, aspiring entrepreneurs and business owners: do you have what it takes to be our next new kitchen?
In 2023 we want to welcome our next food stand to our Gourmet Market line-up. We are looking for new concepts to add to our food markets in Eindhoven and/or Tilburg.
As a business owner, you'll get to focus on your own food stand in our growing food market. Together with a collective of young and experienced independent entrepreneurs you will be the pioneers of taste at Gourmet Market. You will create your own menu with the cuisine that you are passionate about!
You'll have your own stand in our food markets in Eindhoven and/or Tilburg. Amongst our kitchens, English and Dutch are our main languages but you'll hear some other languages as well.
Want to start your own adventure in a work environment where there is always room to learn? Do you have a great idea that can be valuable to our Market? Express your contribution and tell us all about it! Pay attention; a new concept may not overlay with our already existing concepts within our market.
Send us a message at info@downtowngourmetmarket.com